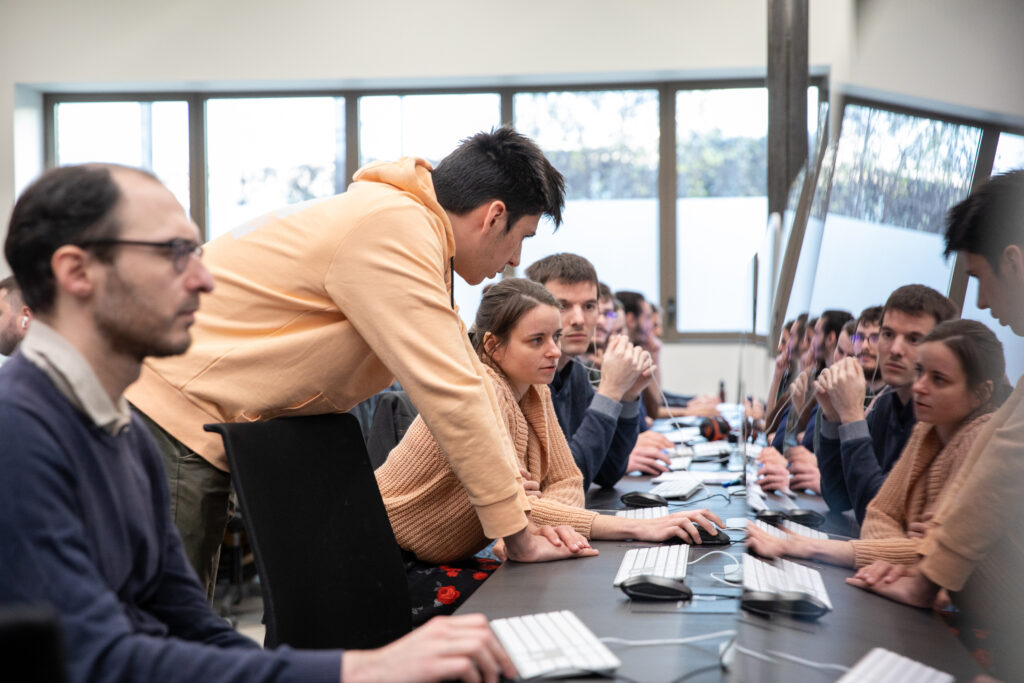 42 Mulhouse Grand Est
Learn the code. Break the codes.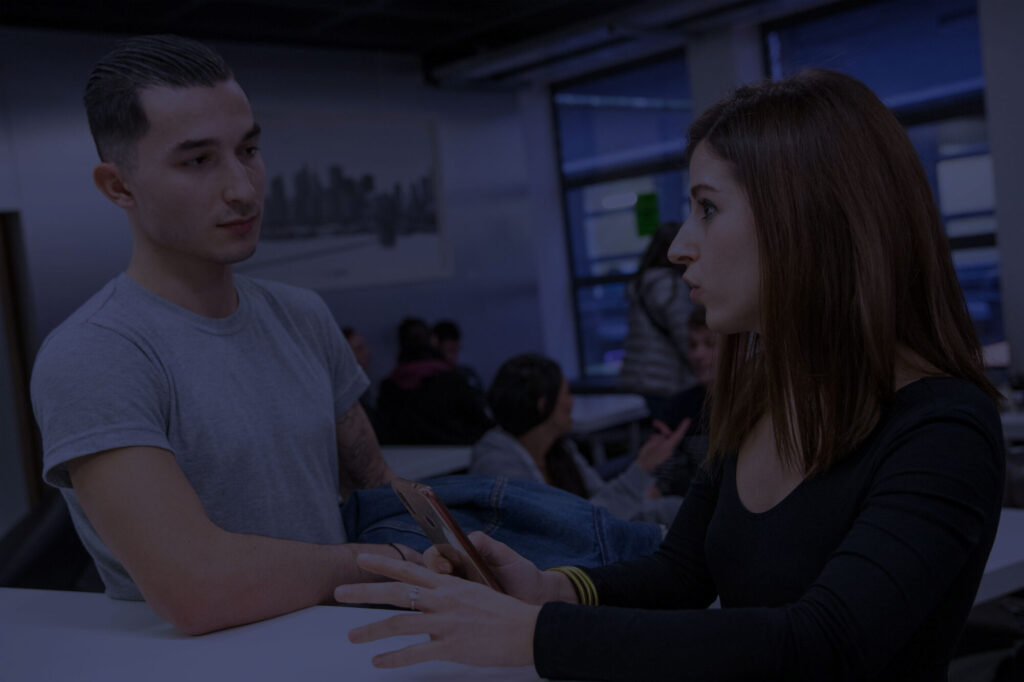 Which future after 42 Mulhouse?
On a job market in huge demand for digital talent, 42 Mulhouse guides its students towards successful and sustainable careers.
What jobs and careers after?
After 42
An international network
42 Mulhouse is affiliated with a large network of 42 schools around the world. To date, there are 52 campuses.
Where are the other 42 campuses in the world?
Scattered across the world, the 52 campuses encompass all five continents. There are 5 in Africa, 4 in America, 12 in Asia, 30 in Europe and 1 in Oceania.
26 y/o
average age on all campuses