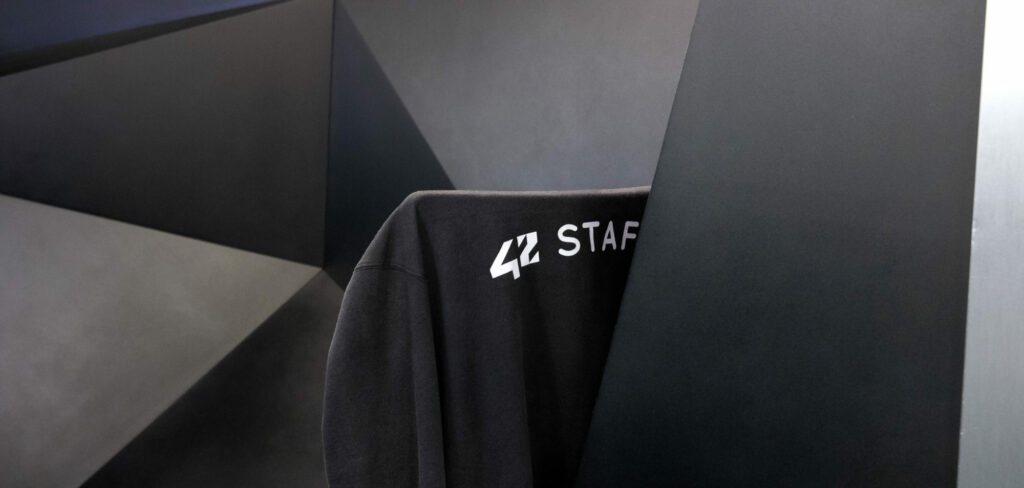 The team
Our multidisciplinary team will accompany you throughout your training to help you grow, learn and succeed. Each of us shares the same objective: to make your time at 42 Mulhouse an unforgettable experience.
A word from...
Frederic Créplet, President of 42 Mulhouse
Mulhouse and KMØ are bold territories and the arrival of a Campus 42 offers them a new distinctive skill. Indeed, the groups, known for their diversity and their mix, are an opportunity for Alsatian companies and more widely for the Grand Est region. Our companies, whether industrial or service, have been experiencing an acceleration in the transformation of their markets and business models through digital technology for less than 10 years. This training of excellence is therefore a lever for competitiveness. Finding and integrating such human resources is crucial: we need such talents! Without the ability to "code", there can be no digital transformation, no cybersecurity, no factory 4.0, no trade online, no mobile applications, no AI algorithms… Mulhouse and KMØ have done it… It is up to the entire entrepreneurial community to support and welcome these dynamic resources.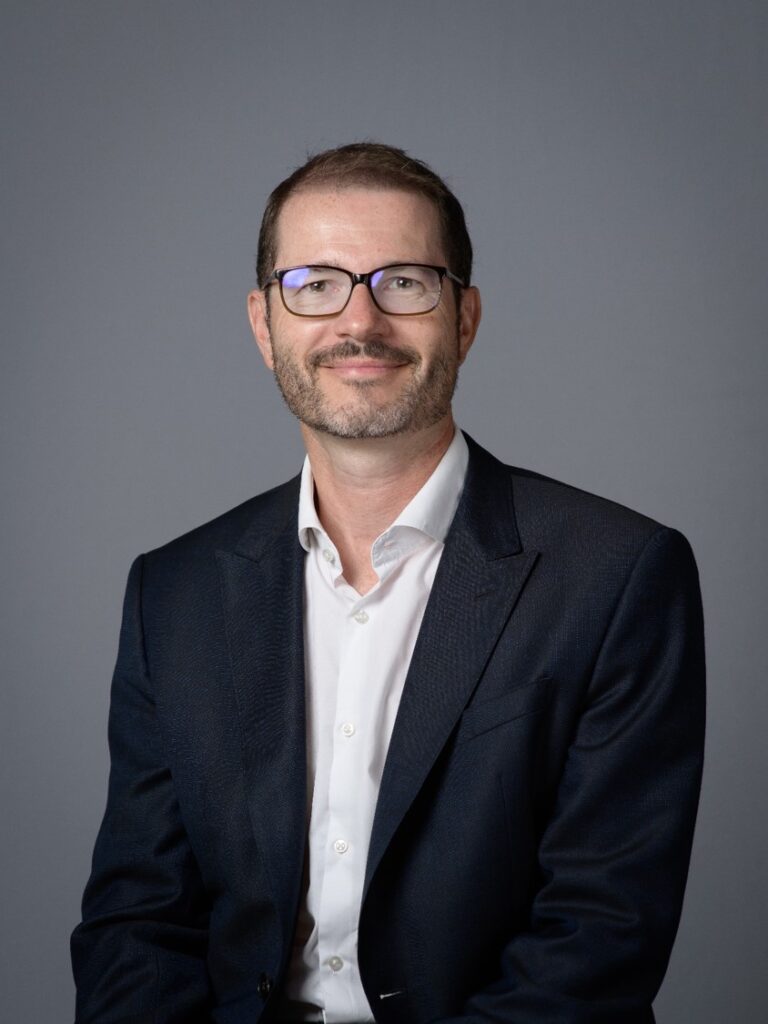 A word from...
Caroline Porot, director of 42 Mulhouse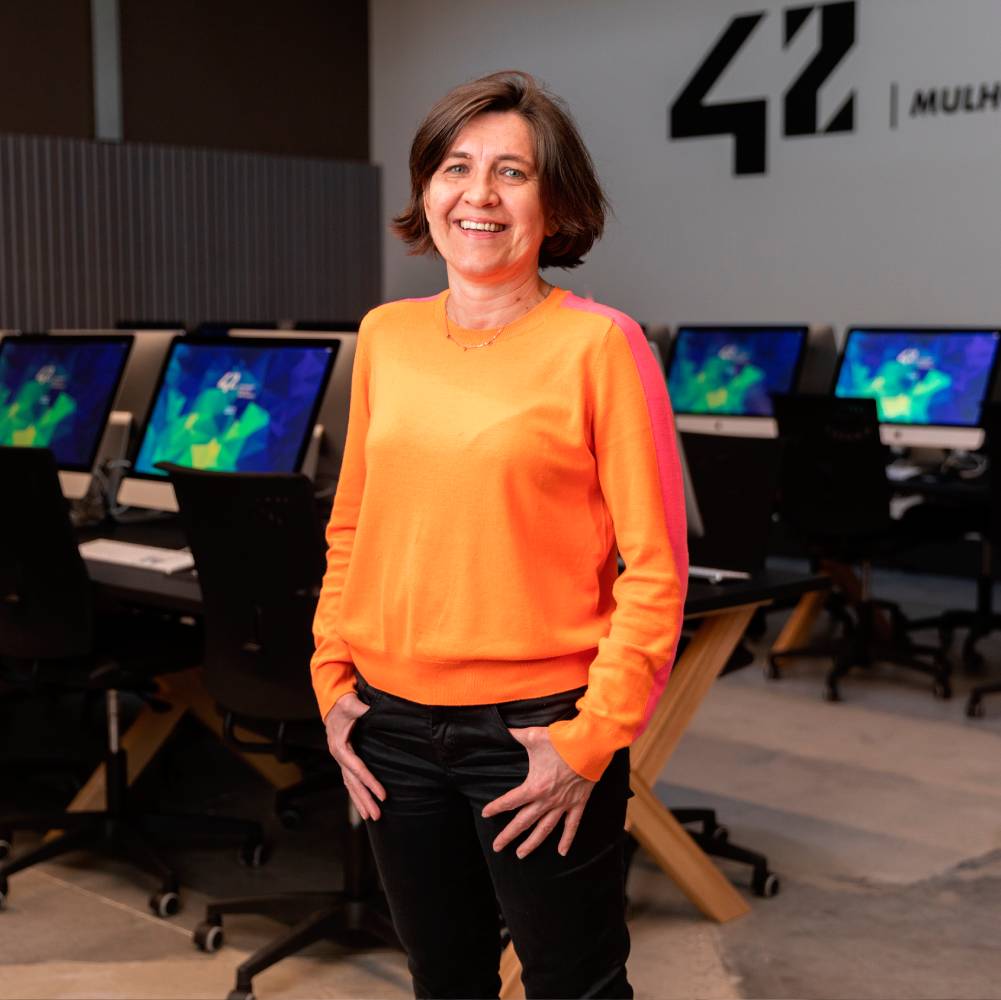 Innovation and digital transformation are, since a long time, at the heart of my professional commitment. I have a real interest in training and pedagogy, because in order to transform, you have to be trained… And acquire the codes of our new digital culture: collaborative, trial and error, project mode…
After a very political career (National Assembly then ministerial cabinet), I created a working group on smart cities within France urbaine (an association of cities with more than 100,000 inhabitants) to raise awareness among manufacturers of the digital transformation needs of communities.
This expertise was put at the service of the City of Mulhouse and its mayor, Jean Rottner, of which I was executive director from 2014 to 2017. Together, we have initiated many innovative projects, including… 42 Mulhouse.
Elected president of the Grand Est Region in October 2017, Jean Rottner called me to his side to accompany the development of a Smart Region strategy and some innovation projects (telecommuting, regional AI plan, intrapreneurship…)…
Since May 2021, I directed 42 Mulhouse Grand Est, a free IT programming school, accessible without the high-school diploma and without age limit. The campus is a member of the 42 network, which includes 47 schools in 26 countries.
Our ambition is to train 150 students per year, from all backgrounds and regardless of their academic or professional background. Our teaching methods are based on independence and mutual aid, soft skills that are highly prized in today's job market. This is an excellent combination that allows each student to progress at his or her own pace (and generally much faster than in a traditional program…)
It's an exciting adventure from a pedagogical and human point of view, where I had to learn a lot in a short period of time, in contact with the students, the prescribers (Pôle Emploi, the local Missions) and the companies that we wish to support in their hiring.
Discover the Bocal
Trombinoscope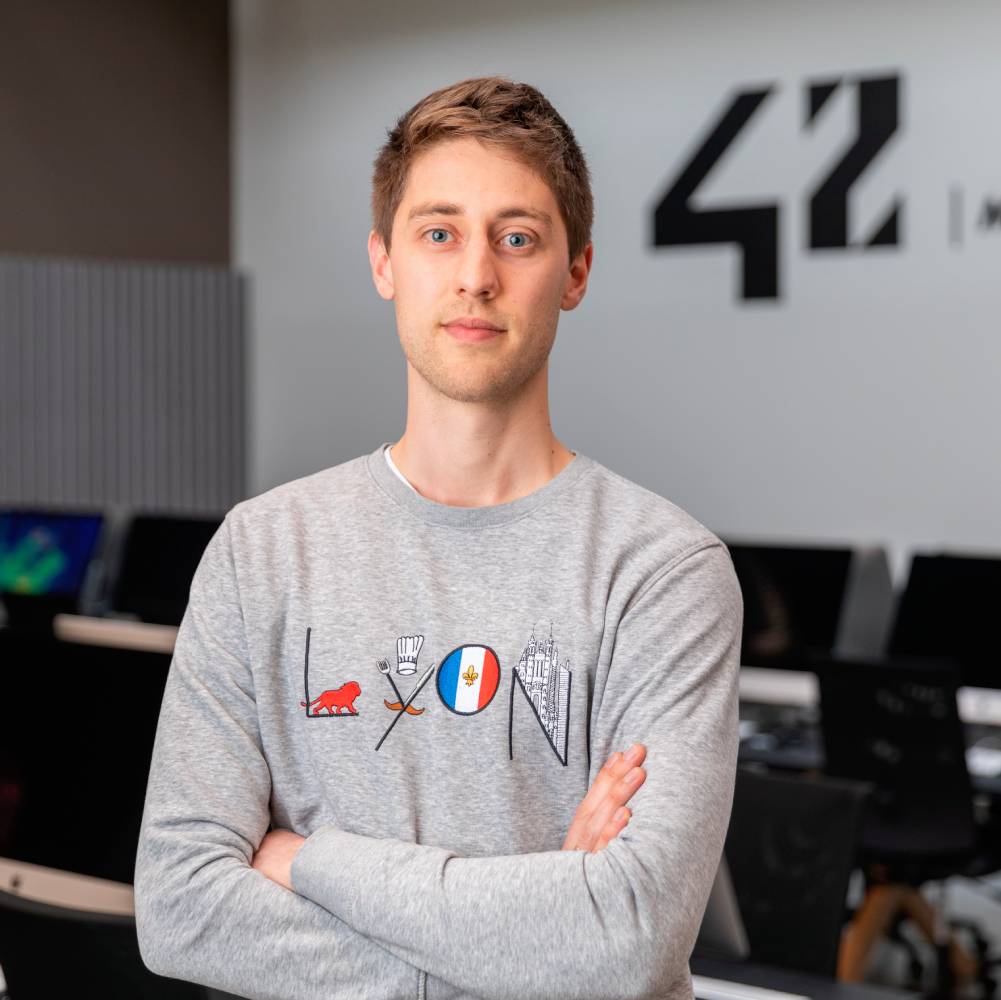 Yohan Thollet
yoyo
Responsable technique et pédagogique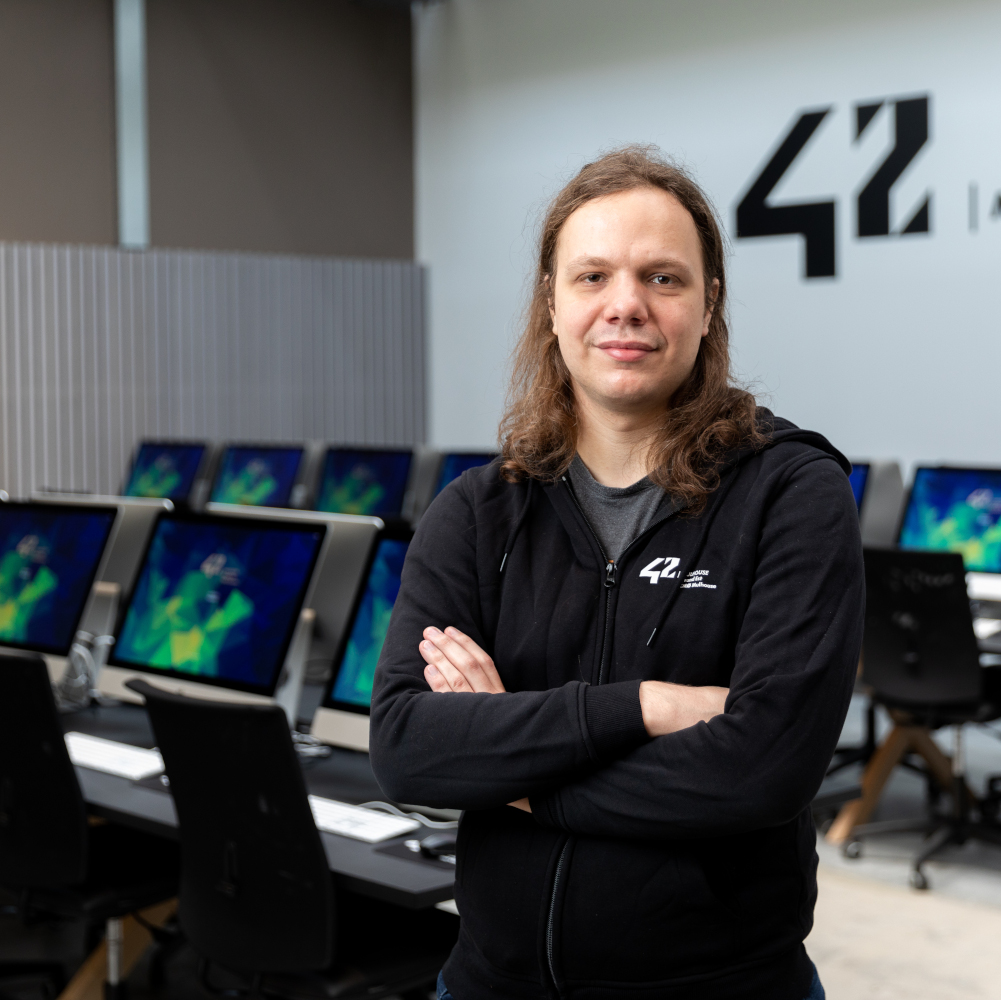 Abel Moreau
snow
Assistant technique et pédagogique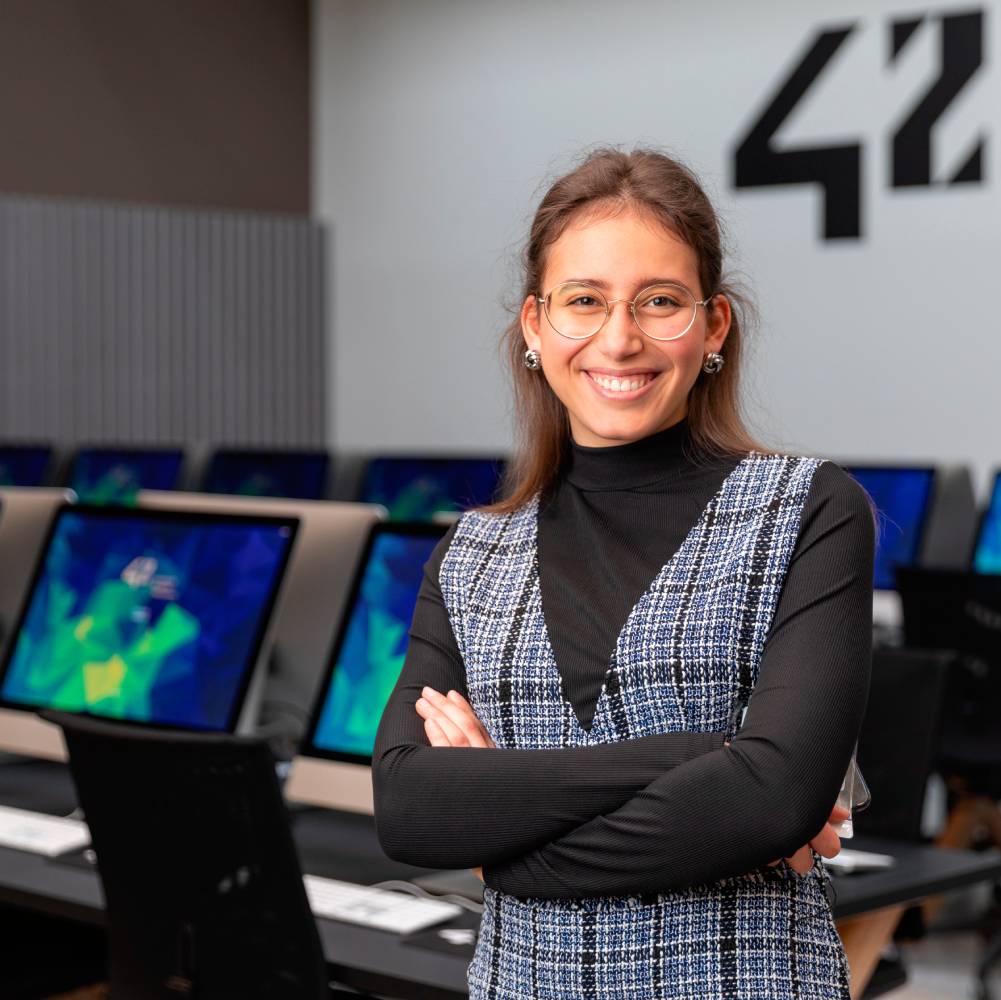 Imane El Yadari
manie
Chargée d'admissions & de communication