The campus
42 Mulhouse opened its doors in November 2021. The school is based in KMØ, the Mulhouse Digital City dedicated to the industry of the future, surrounded by companies, start-ups, incubators... all the stakeholders in the field.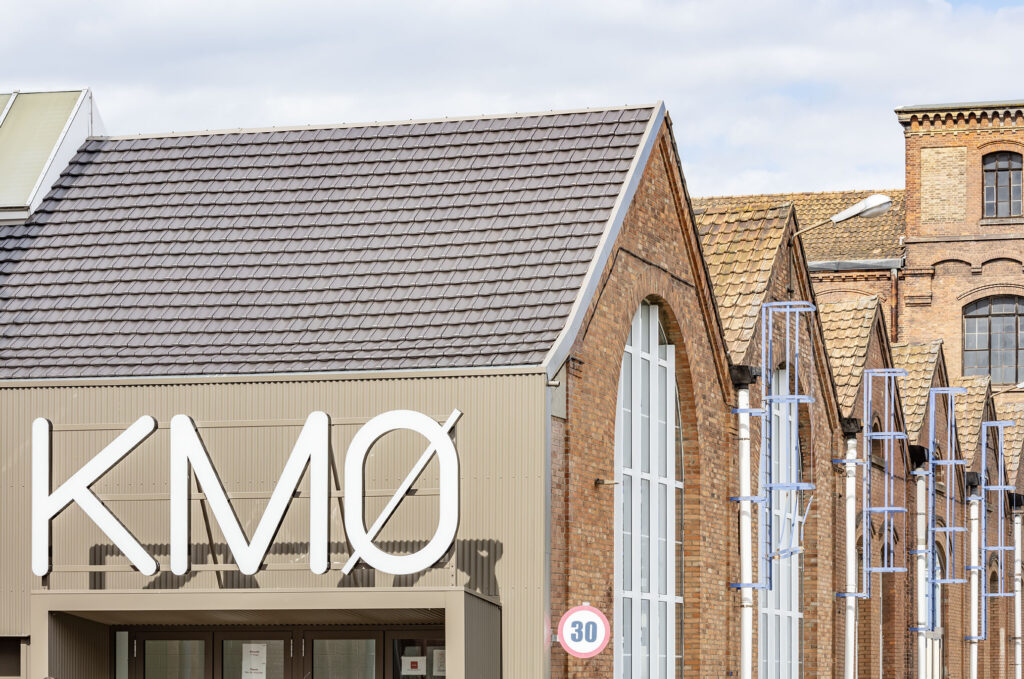 The ecosystem
KMØ
KMØ is an ecosystem located on a large industrial wasteland, within building 23. It is located in the most western part of the complex, bordered on the outside (west) by the Mulhouse – Strasbourg railroad line. It was the assembly workshop for the spinning machines, built in 1896 by the entrepreneurs Gustave Roos and Auguste Haensler.
Its vocation? To become the center of innovation, digital and technologies. The old production workshops have been restored in memory of the pioneers of Mulhouse's industrialization, and a fresco has even been installed in the building's hall. It brings together numerous companies and three training centers.
Discover our campus
Our facilities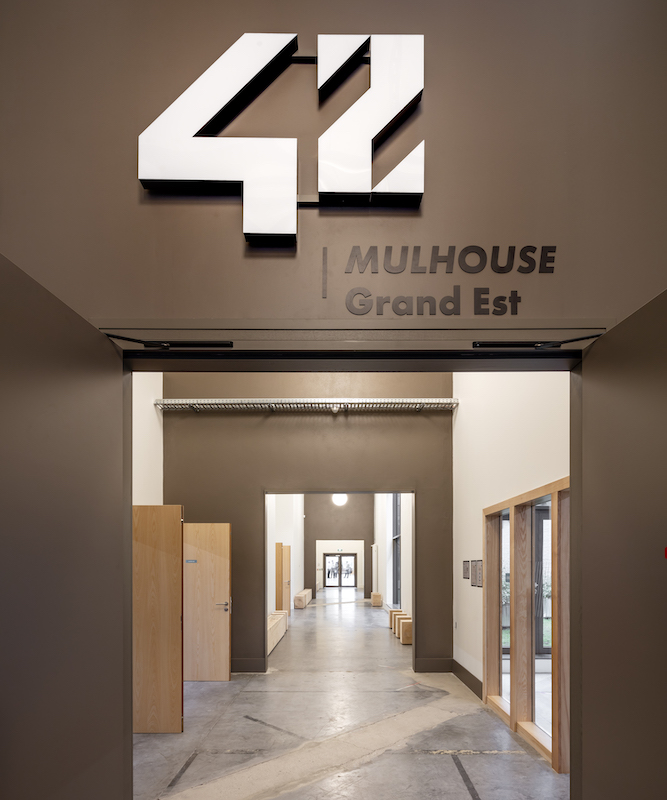 Open 24h/24, 7D/7, for all
During the week, on weekends, on holidays, early in the morning, late at night: the campus is open to students at all times. All facilities are accessible to people with reduced mobility.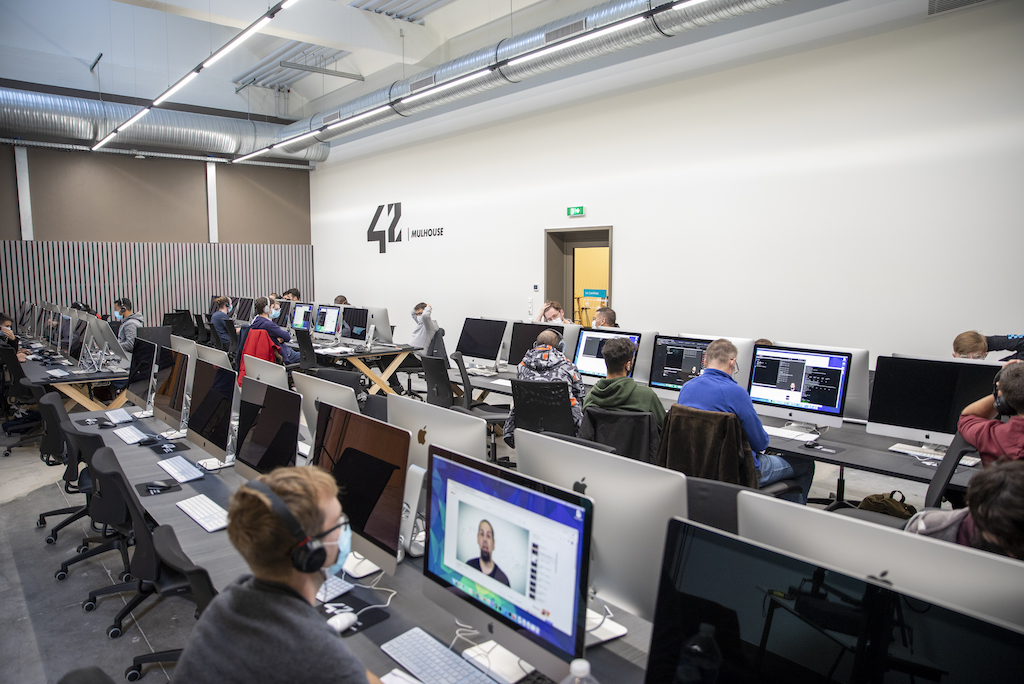 Clusters
Three computer rooms called "clusters" group all the computers available. The layout of the room facilitates exchanges and group work, but also allows students to connect in front of their screens.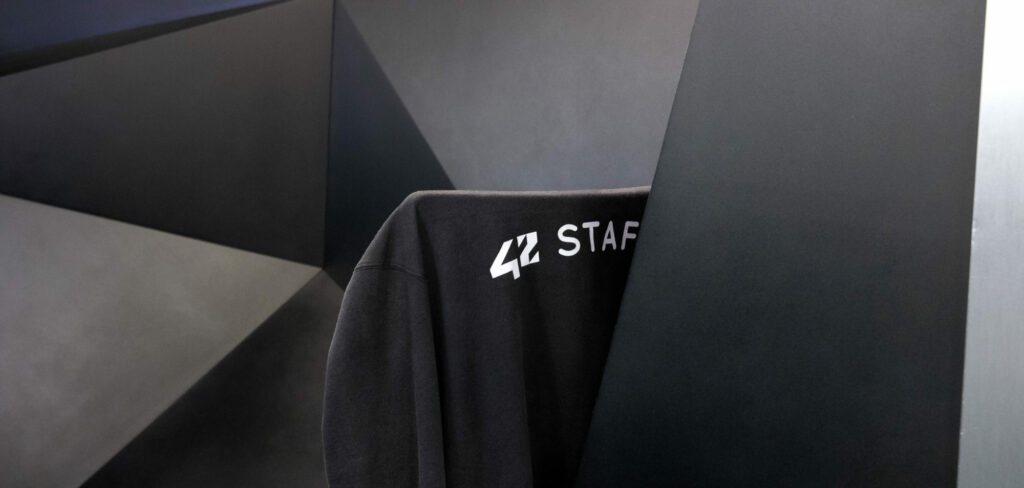 The Bocal
As the center of campus operations, the Bocal is the place to go if you have a technical problem or a question about the progress of your curriculum. From their windowed office, our team keeps an eye on the progress of the training.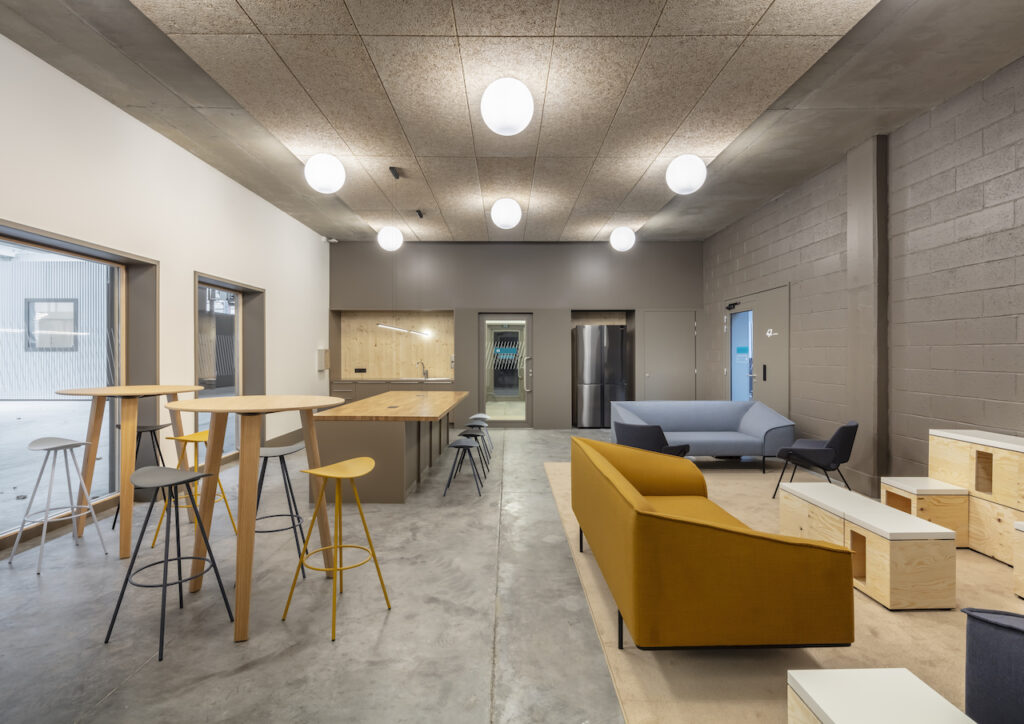 The cantina
A dedicated space is reserved for eating, relaxing or breathing fresh air, away from the screens and at any time of the day. This is where our students like to meet around a table, whether for lunch or to play ping-pong.
The technologies
Offering the best
Everything is already available on site at 42 Mulhouse: no need to bring your own equipment. The building has been designed to allow students to study in the best conditions. At 42, it is normal to have open spaces, facilitating at all times contact, exchange and mutual aid with other members of the community.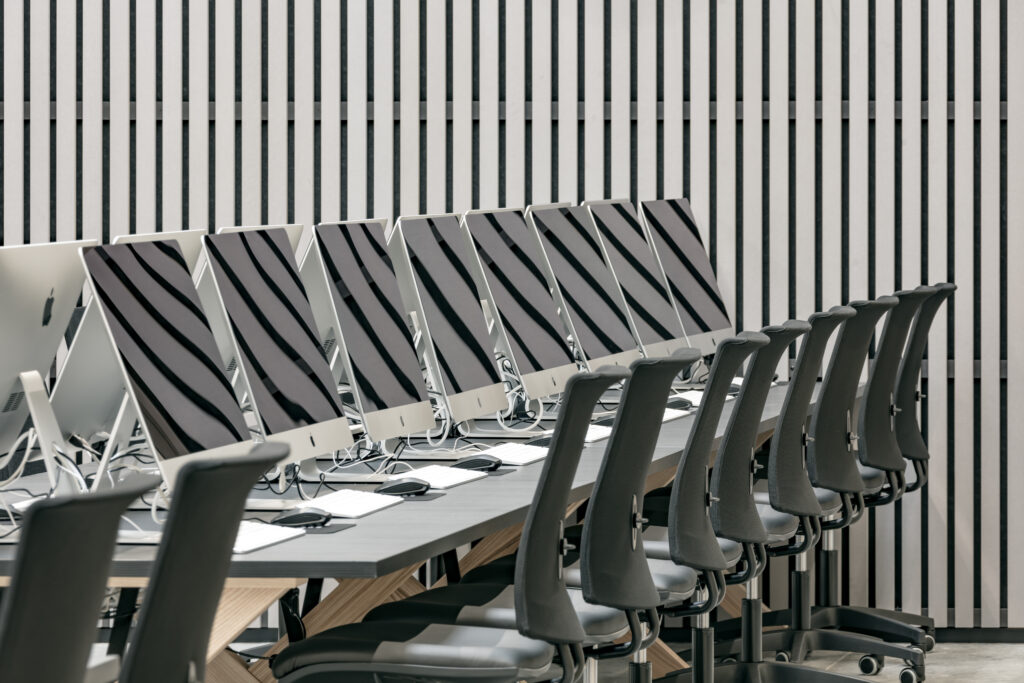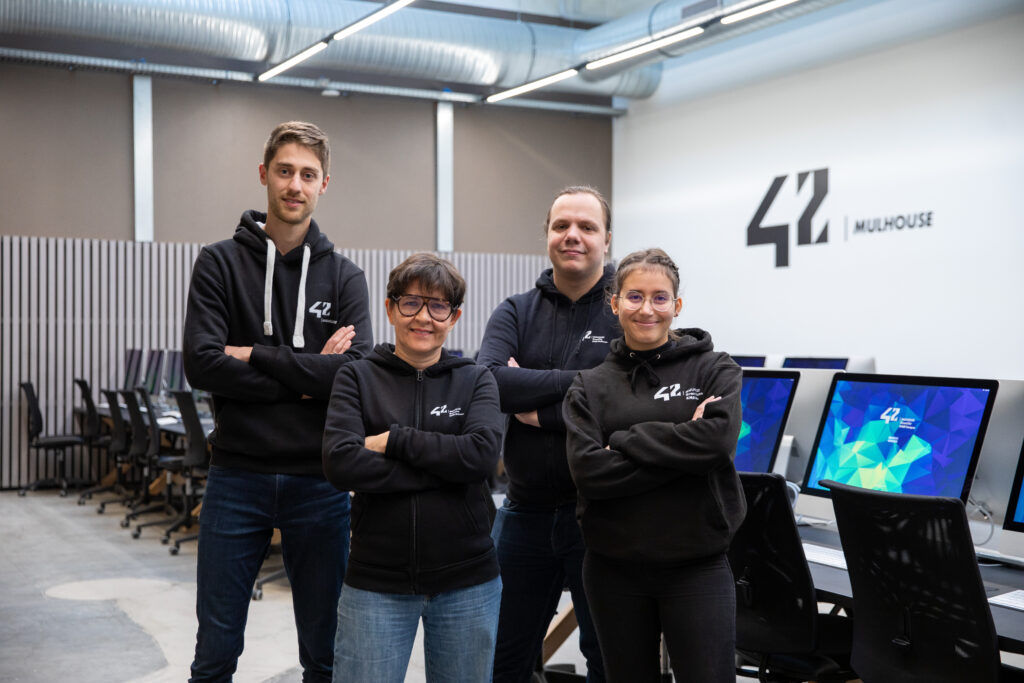 The Superheroes
The team
If you need it, you will find our team at the Bocal. They will be there to accompany you throughout your Piscine and training
Access map
How to find us ?