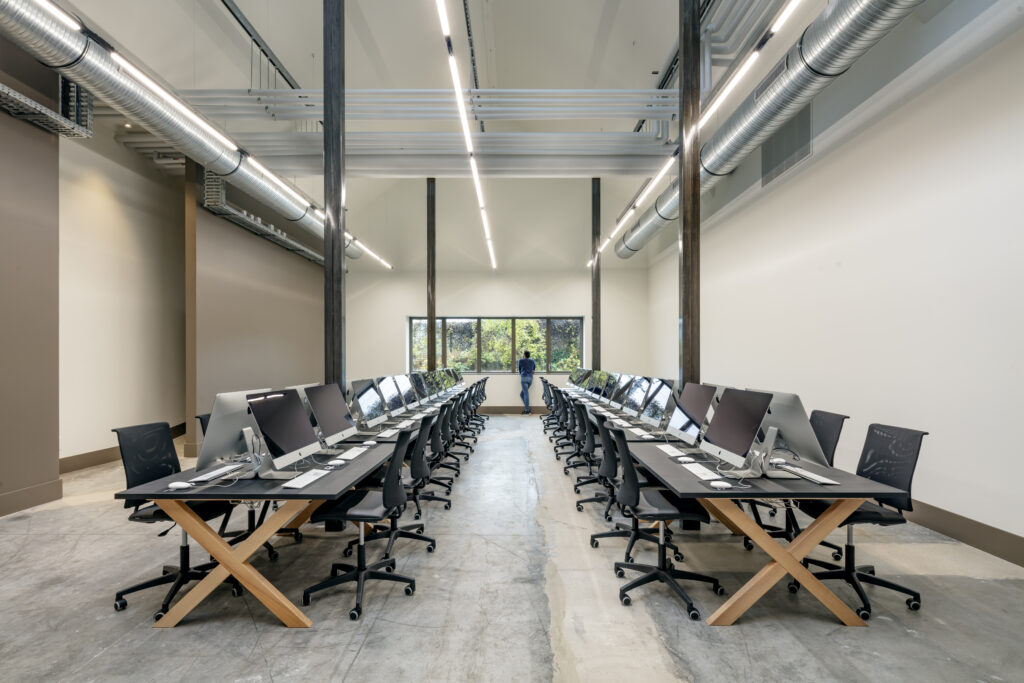 A unique concept
42: the best that IT education has to offer. Innovative, different and open, the training emphasizes projects and group work rather than theoretical education. A concentrate of pedagogical innovations to allow tomorrow's talents to reveal themselves.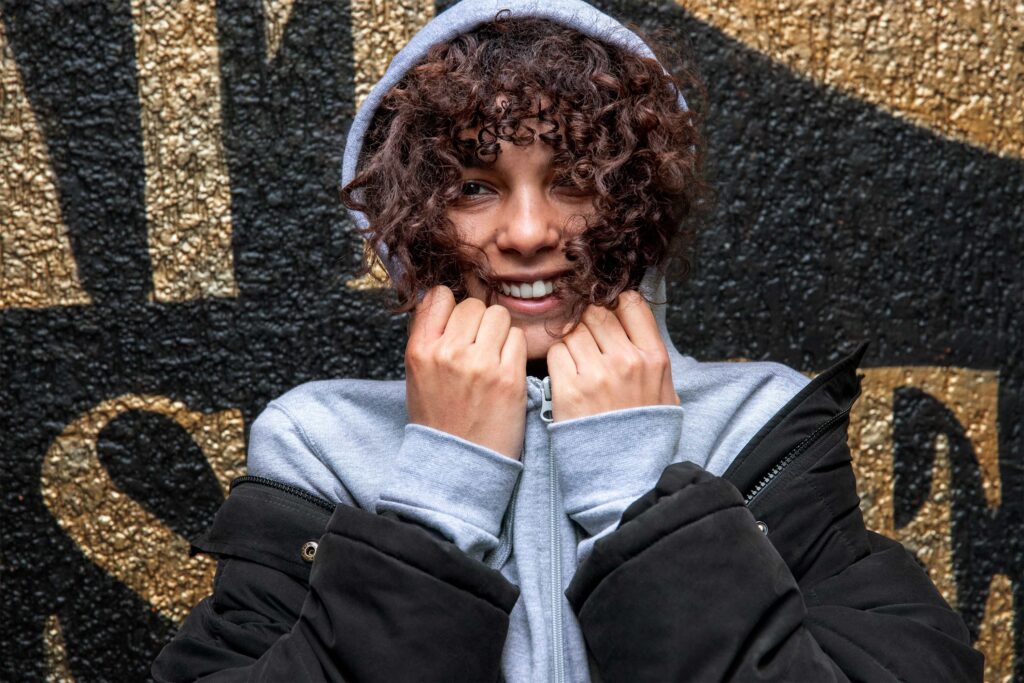 Our vision
Providing training today for tomorrow
Since its creation in 2013, 42 has always been committed to offering the best IT education to as many people as possible with innovative working methods. Our unique position in the world of higher education is based on strong values, such as real openness to all, free and excellence. The ultimate goal is to achieve sustainable professional integration into the job market.
Our values
Taking a stand for a brighter future
The 42 network
A worldwide network in full expansion
42 has created the world's largest network of free, innovative IT schools open to all. The campuses, founded with partners based on the model of the first one in Paris in 2013, contribute to spreading the 42 methods that have proven successful around the world. Each campus builds strong ties with local ecosystems to bring 42's pedagogy to students everywhere, all the time.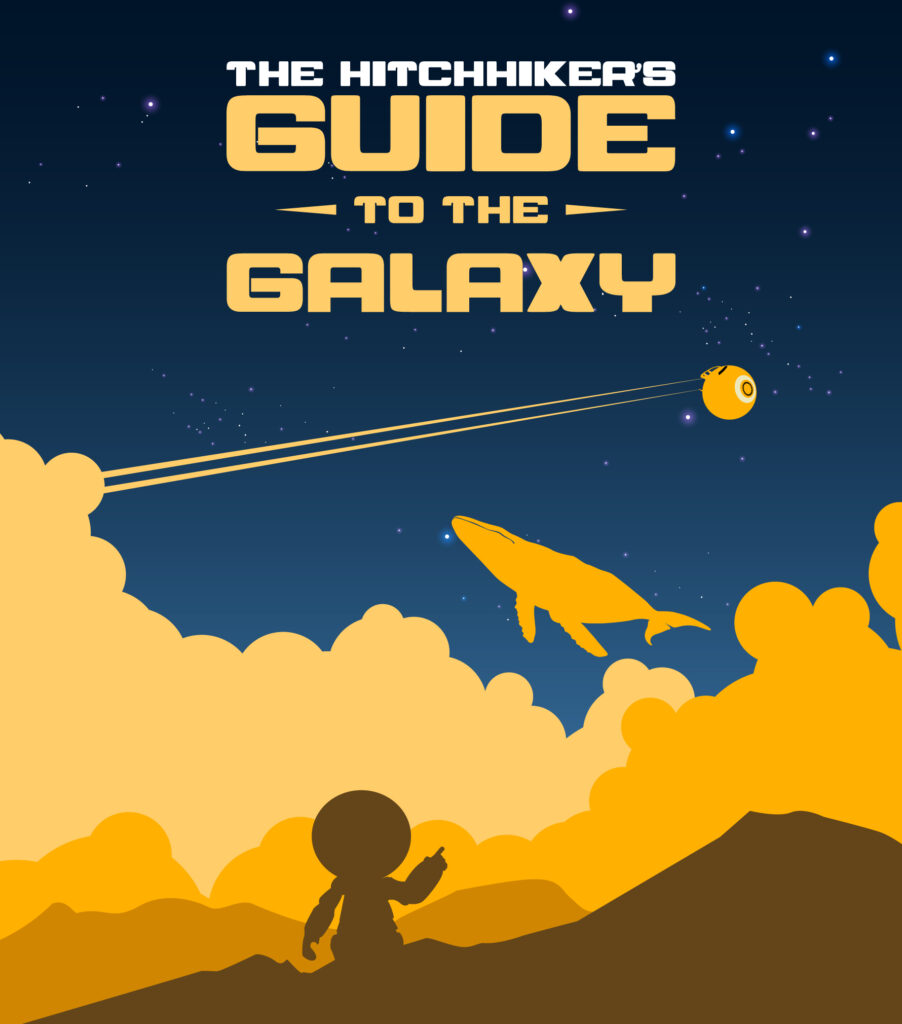 Geek culture
But why 42 ?
In the book "The Hitchhiker's Guide to the Galaxy" by Douglas Adams, an advanced race of aliens decides to build a super computer. Its mission: to find the answer to the great question about life, the universe and everything else. After more than seven million years of calculation, the computer delivers its answer: 42. In popular geek culture, the number 42 is often used as the ultimate answer to a seemingly unsurmountable problem. That's why 42 is called 42: it's our answer to what IT education should be today and tomorrow.